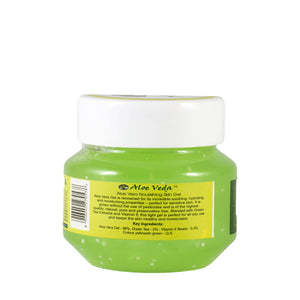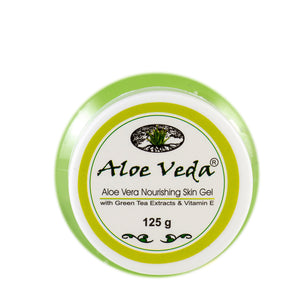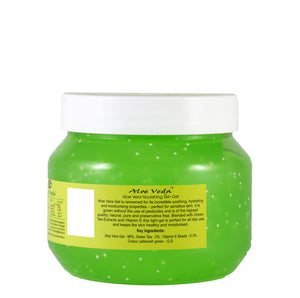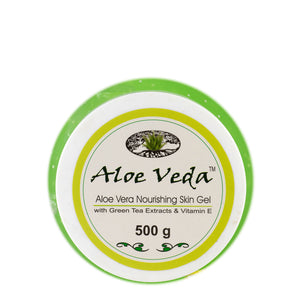 Description
Aloe Vera Gel is renowned for its incredible soothing, hydrating and moisturizing properties – perfect for sensitive skin. It is grown without the use of pesticides and is of the highest quality. We bring it to you in its natural form, pure and blended with Green Tea Extracts and Vitamin E. This light gel is perfect for all day use and keeps the face and skin healthy and hydrated.
Ingredients
Aloe Vera Gel, Vitamin E Microbeads, Green Tea Extracts, Fragrance, Permitted Color.
How to Use
Take small amount into palm. Rub hands together and distribute evenly on face, nech and skin. Massage gel until fully absorbed by the skin. For best results, use after washing.